EM418V2 upgrate with TOU tariffs &Generator tariffs.
Views: 32 Author: Site Editor Publish Time: 2019-04-30 Origin: Site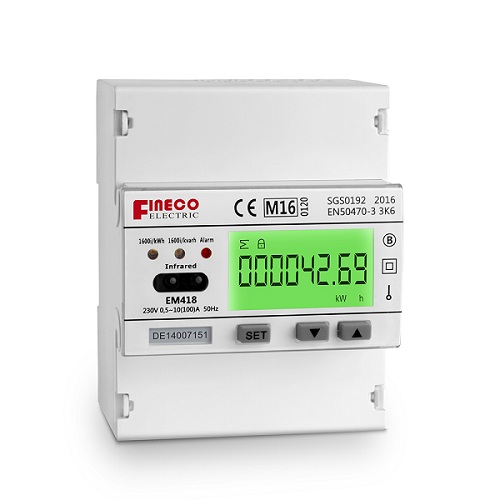 We launched a new single phase meter: EM418 V2 in April 2019.This model is with Multi-tariffs include: TOU tariffs , Generator tariffs.
With T1-T4 TOU tariffs:
2. Generator tariffs:
T1 for the kWh from grid.When the electricity is off from the grid and the generator starts to supply the electricity,The meter switches to T2 as kWh from generator.
3. Connect diagram